Former barrister who forged new career as sustainable artist celebrates year of success
---
---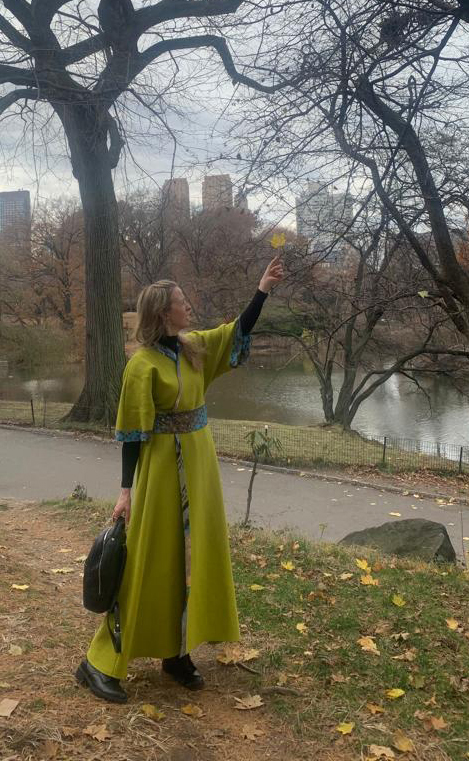 A former barrister who returned home to County Kerry and pursued a new career as a sustainable artist and fashion designer has celebrated a year of award-winning success.
Christine O'Donoghue de Vries, a graduate of UCC School of Law and the King's Inns, founded House of Kerry in 2016, drawing inspiration from her upbringing at Muckross in Killarney.
Last year ended with "an amazing experience" for Ms de Vries after she was named fashion designer of the year at the Rose of Tralee International Festival, she told Irish Legal News.
Over a decade before launching the House of Kerry brand, Ms de Vries practised as a barrister, starting off in criminal law and asylum law before moving onto employment law and general practice.
"Looking back, I suppose I wanted to help people in unjust circumstances and wanted to contribute positively to society," she said.
But Ms de Vries eventually decided to leave the law after moving back to her native Kerry.
"I had always been very creative when I was younger and decided to develop this side," she said. "That and the pull back home to the farm I grew up in, as well as starting a family, meant leaving the law behind."
By the end of 2016, Ms de Vries had launched House of Kerry at The Glucksman in UCC.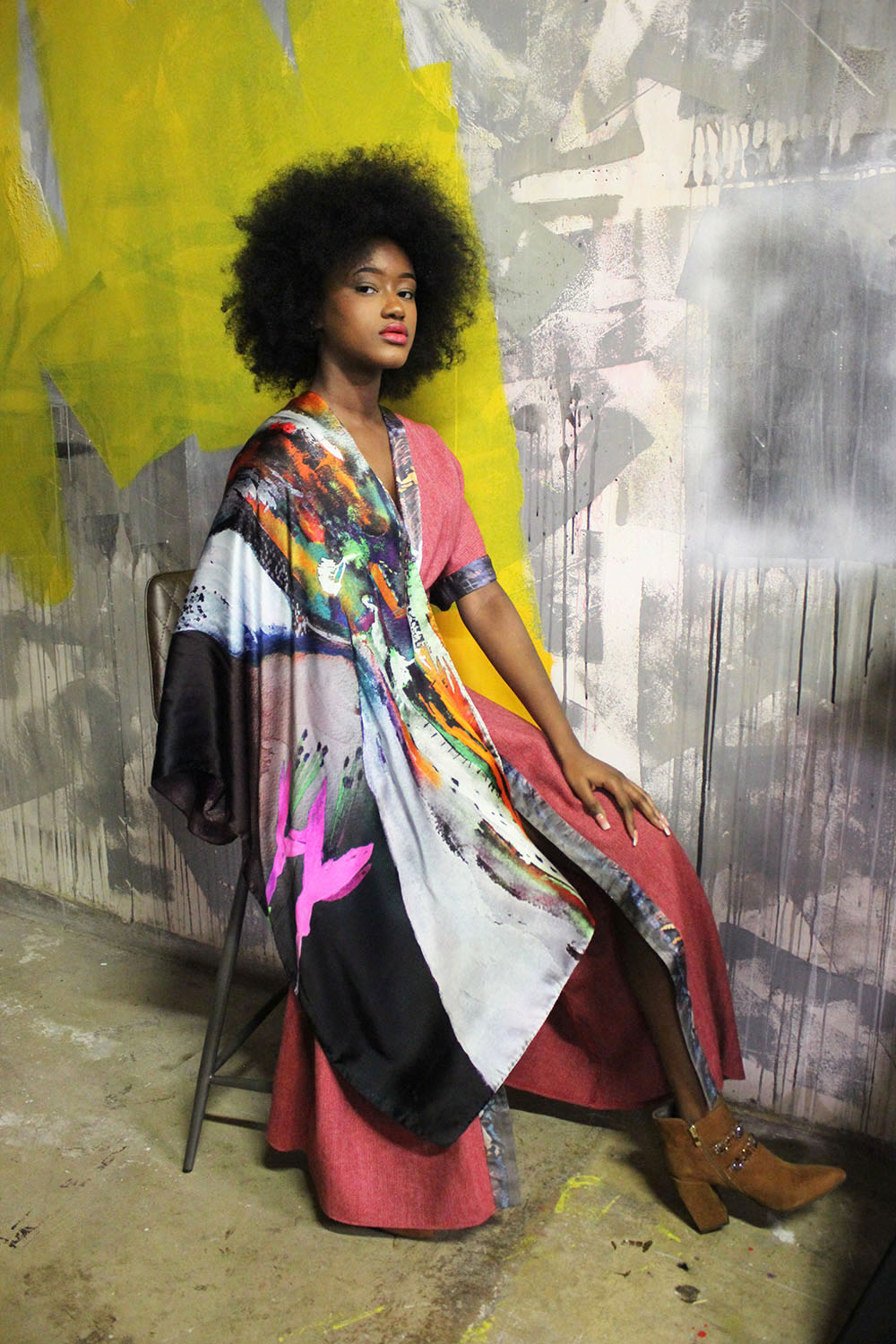 Reflecting on how her upbringing has influenced her work, Ms de Vries said: "The old Irish farmhouse is a model of sustainability. The land is worked and food produced for the table and my grandmother was a maker – creating everything from the furniture to clothes.
"In a similar vein then, House of Kerry has a sustainable ethos, using only natural and upcycled fabrics and using spare cut-offs to produce headbands and bowties."
Ms de Vries creates designs from her own artwork, "influenced by old world painters such as Van Gogh and contemporary artists like Georgia O'Keeffe" and inspired by the farmhouse in her family for generations, as well as the landscape of Kerry and wider Irish culture and heritage.
Working as an artist while also managing the House of Kerry business is "a challenge", she admitted, but compared the experience to her time as a lawyer.
"It's a lot like trying to find time to research a technical point in the law for a case on the horizon when you've been busy in court all week!
"I keep a journal and when ideas come I sketch and I keep adding to the concept from time to time. Then when I have some clear time I plough through a new creation."
The effort appears to be paying off. Besides her award win last year, House of Kerry was recently selected by a panel of national and international judges for Design Ireland, which highlights the best Irish design and craft in association with the Design & Crafts Council Ireland (DCCI).
As for other lawyers who are considering following in her shoes, Ms de Vries counselled: "A journey into the art world is a journey.
"You need to give yourself time to develop a style and then build a business as well. Taking part-time courses, as well as talking to creatives, would be worthwhile before leaving the law."